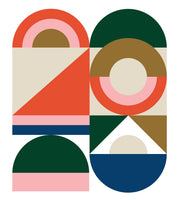 20+ Years of Canadian Modern
We specialize in locally designed, custom made and in-stock furniture & fixtures for residential, retail and corporate applications. We design and build modern pieces that are functional and timeless. We've been around since 2000, and every day we continue to grow.
Why Stylegarage?
There's a dizzying array of options to consider when it comes to making a purchase.
We're not a big tech company that sells furniture. We're a real furniture store, and we don't need to guess what you'll be interested in. We curate our collection to make finding the right fit easy, and we only sell what we know will last.